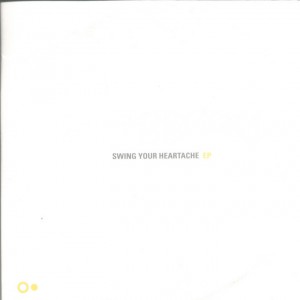 Single de debut de este maravilloso grupo canadiense, liderado por un ex-miembro de STARS. La atmósfera de la canción principal es realmente conmovedora, con un sonido de órgano estremecedor, y una melodía agridulce que debería convertir a esta canción en un himno de la psicodelia del siglo XXI
The inhibition of PDE5 in these tissues by sildenafil may be the basis for the enhanced platelet antiaggregatory activity of nitric oxide observed in vitro, an inhibition of platelet thrombus formation in vivo and peripheral arterial-venous dilatation in vivo.clinical practice mandates attention to these issues either sildenafil 100mg.
. A la canción principal la acompañan "The sun's coming up and my plane's going down", que también figura en su álbum de debut, otra conmovedora oda lisérgica de más de 6 minutos; y "The golden coin", un tema inédito que fue la primera canción que escribieron y grabaron, allá por 2003.

Mi favorita: Swing your heartache.